Inspiration in your inbox!
Sign up to get Camilla's expert advice and parenting wisdom. Scroll below for articles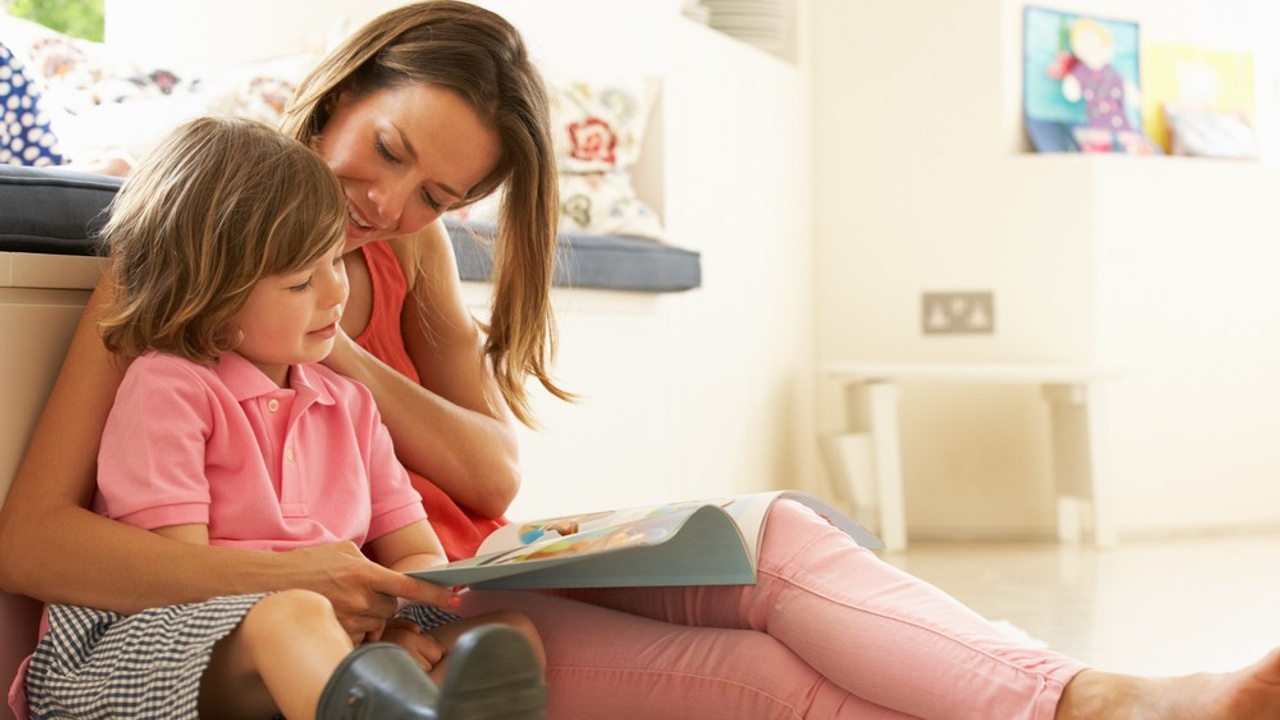 Happy child, happy learner
Mar 30, 2021
As parents we often feel overwhelmed by the responsibility for making sure our child gets the best education and we want to make sure that we get it right.
I learnt something interesting many years ago. In French the word 'Education' means educating the child in the widest sense of...
Continue Reading...